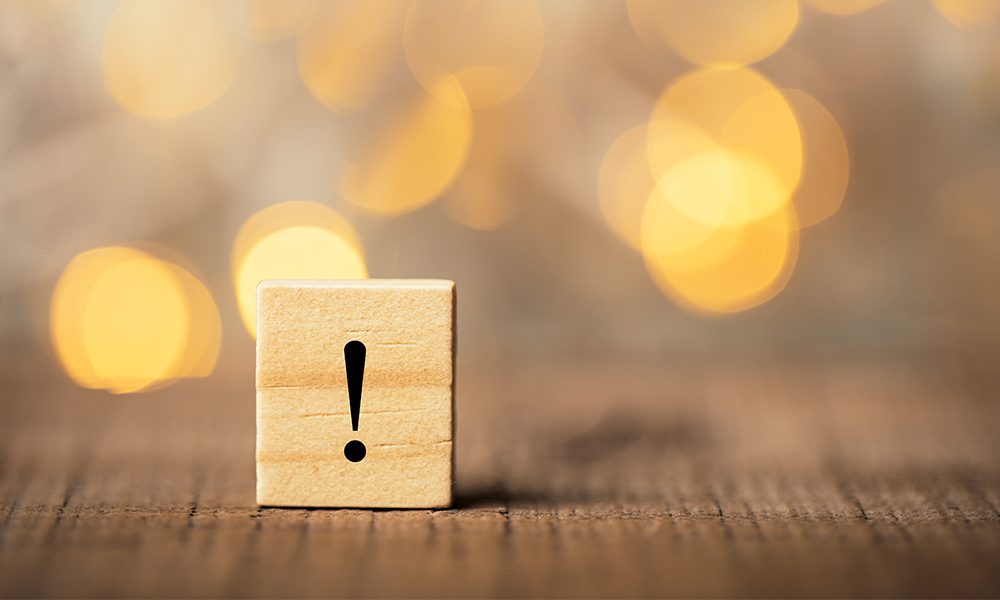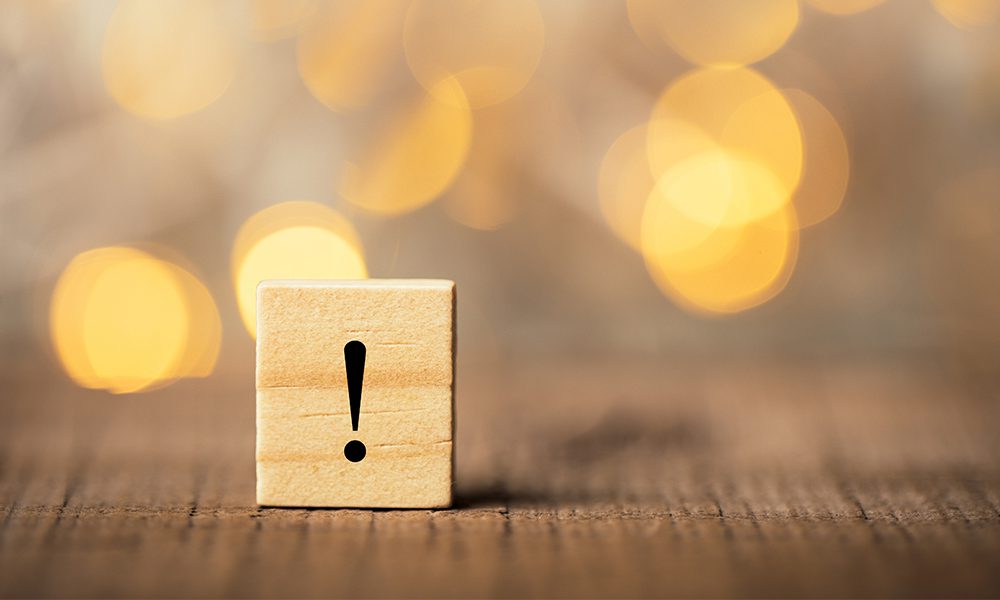 We appreciate your patronage and the trust you've placed in us to handle your insurance needs. We are all certainly aware of increased pricing of everything to include insurance rates. Please understand these are across the board with all carriers in all states for all products.
The Auto and Home industry is seeing record increases. At Summit Insurance, we have seen an average account increase of 20-30%. The insurance companies are telling us the high inflationary environment is impacting all aspects of the industry. This includes labor costs, materials, supply chain shortage, attorney costs, injury costs, and liability claim costs, among many other items. These items are affecting not only the insurance industry but many other industries.
The NC Dept. of Insurance and insurance companies control the rates. Summit Insurance Group hates to be the bearer of bad news, but we have no control over the rates and are doing our best to help where possible. We are consumers, too, and we feel the effects like you do. Again, we appreciate your business.